FOSTER HOME PLACEMENT INQUIRIES
FOSTER PARENT CAREERS and RESPITE HOMES
CHILD YOUTH WORKER and ONE to ONE CAREERS
BRANCHES Summer Program, SEEDLINGS Summer Educational Program, SPROUTS Fall Program and ROOTS Transitioning to Adult Program are now accepting applications.
Please visit the page for the program you are interested in by clicking on the name of the program or through the menu above. You are welcome to call the main office for more information: 705 743 5689
Our mission is to create a nurturing environment, while providing the tools to enhance the social, physical and mental health of children and their families. By practicing a tailored, effective and culturally sensitive model, we endeavour to help them surpass barriers and thrive throughout their journey.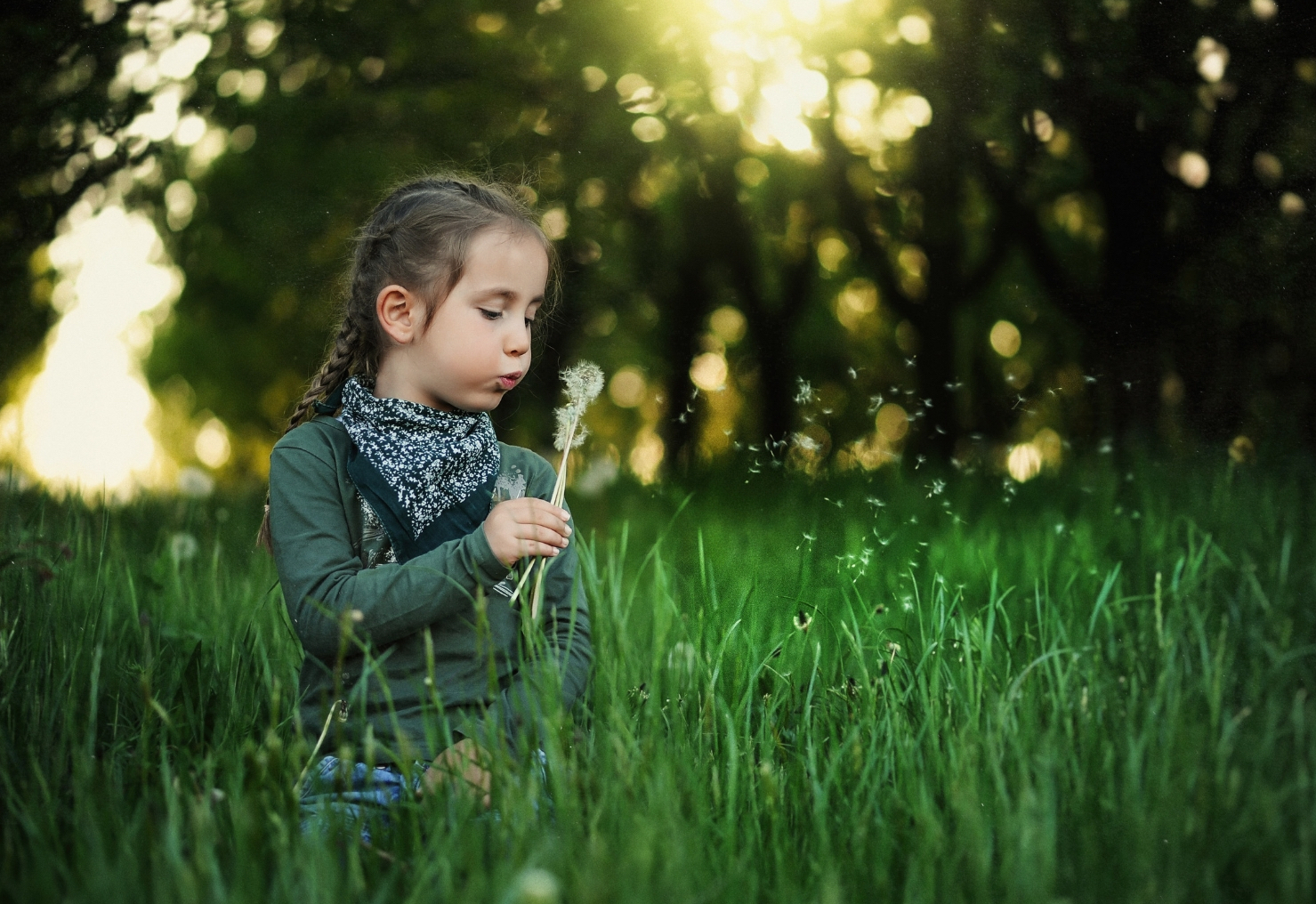 We live in a world in which we need to share responsibility. It's easy to say, 'It's not my child, not my community, not my world, not my problem.' Then there are those who see the need and respond. I consider those people my heroes."
Image credit: https://commons.wikimedia.org/wiki/File:Fred_Rogers,_late_1960s.jpg