BRANCHES: Explore and Experience the World
This is our summer fun program! Like a branch that reaches out into the world, this program allows children and youth to explore and experience the world. All ages are welcome.
Branches will take place for two weeks during the summer months.
During this time outings, games and special events will take place. Our group will take part in theme park excursions, water days, team building opportunities, art and craft days and sport days.
The focus will be on co-operation and developing social skills and lasting memories.
All internal members of The Sheltering Tree are able to take part in this program as it is included in the per diem services offered.  All external applicants are welcome for the applicable fees associated with the program.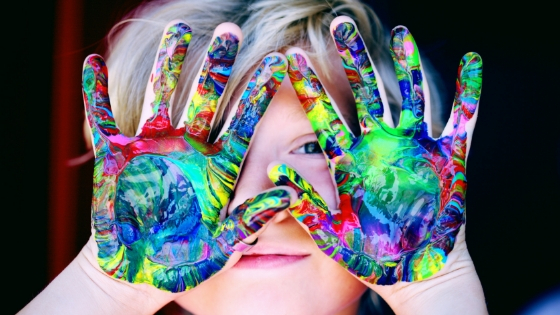 Explore and Experience
Outings
Games
Special Events
Theme Park Excursions
Water Days
Team Building Opportunities
Art and Craft Days
Sports Days
If you would like more information on this or any other program The Sheltering Tree offers please contact the main office at 705-743-5689 or office@shelteringtree.ca