ROOTS: Establishing Healthy Roots on Transitioning to Adult Services
This program was developed for teenagers and young adults 16 years and older.
Just as a tree needs deep healthy roots, this program was designed to establish healthy roots in individuals who are transitioning to adult services or have chosen to move out on their own.  This program will assist in the transition to adult services care and independence through it's relationships with transitional aged youth programs in the individual's community.
In order to prepare these individuals for exiting their programs, individuals will begin the Roots Program six months prior to their exit. One of The Sheltering Tree's professional members will provide on-site visits at two, six, 12 and 24 weeks after the individual has left  The Sheltering Tree. The last on-site visit will take place at one year.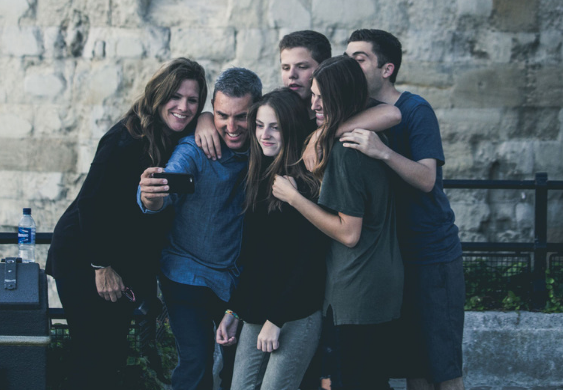 Support and Information
Applying for a Job
Budgeting
Health and Well Being
Nutrition and Cooking Lessons
Local Resources
Educational Services
Verbal Support
Access to The Tree House safe space
Support and information will be offered on such topics as applying for a job, budgeting, health, well-being, nutrition, local resources and educational services. Those who wish to take part in this program will have full access to our facility, referred to as the "The Tree House" , and all resources within including 1:1 counselling with Sheltering Tree personnel. The Treehouse is a safe refuge where these individuals can drop in for a cooking lesson, sit and have a coffee or just spend some time with a familiar, welcoming adult.
All Sheltering Tree members are able to take part in this program if they are 16+ years and are transitioning to adult services or out on Independent Living.  All external applicants are welcome for the applicable fees associated with the program.
Please note for all applicants the Roots Program must begin six months prior to independence to develop strong roots.
If you would like more information on this or any other program The Sheltering Tree offers please contact the main office at 705-743-5689 or office@shelteringtree.ca