Become a Respite Care Provider
The Sheltering Tree is looking for Respite Care Providers to provide support to Foster Parents, our professional care givers. 
All children and youth in The Sheltering Tree's Foster Care Treatment Program receive two days per month and two emergency days per year, of respite care.

Respite Care is when a child comes into your home for a few days, commonly to the same respite home, when Foster Parents take a break from care.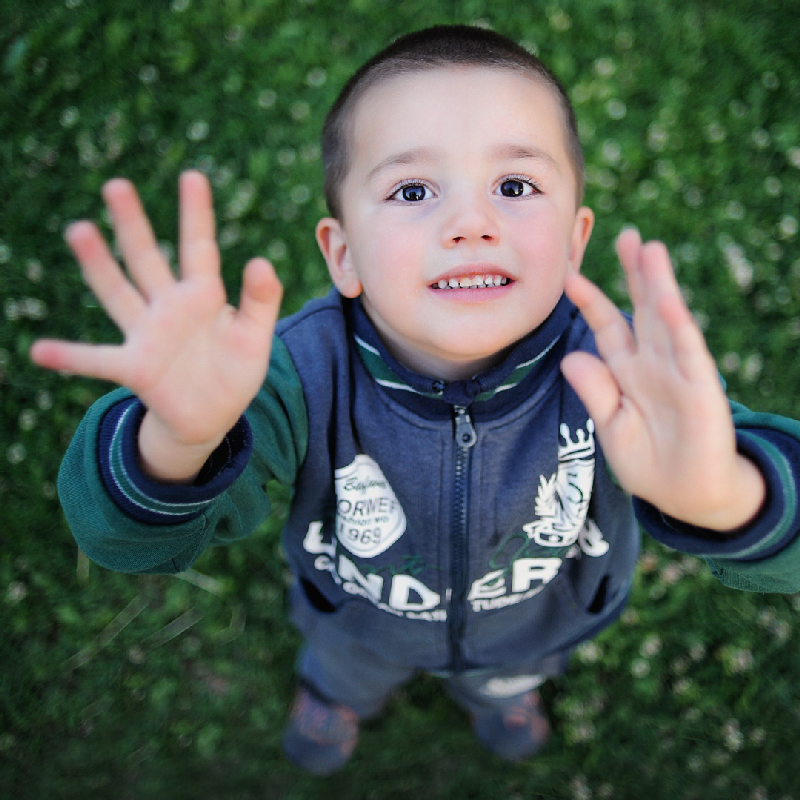 Being a Respite Provider can improve a Foster Parent's knowledge and experience before they have a full-time placement.
The Sheltering Tree members recognize that with appropriate supports in place for both the children and Foster Parents, placements are much more successful.

It is part of our mission and philosophy to create a program where we provide children with a caring home, with extended relationships and family support.

As a Respite Provider you would become a part of that child's extended family of support.

If you are interested in becoming a Respite Provider, please call the main office to register for our Foster Parent Information Night, also for Respite Providers.

There is no obligation in attending an information session or having a chat with our team.

Once your questions are answered you can decide whether or not you are ready to take the next steps to becoming a Respite Provider.

If you would like more information on this or any other program The Sheltering Tree offers please contact the main office at 705-743-5689 or office@shelteringtree.ca
You might be temporary in their lives. They might be temporary in yours. But there is nothing temporary about the love or the lesson.