Opportunity in Becoming a Foster Parent for a Child or Youth
Becoming a Foster Parent requires no experience, as extensive training programs are offered.
You may wish to provide Emergency Foster Care, when a child comes into your home for a short time, as an emergency placement. This could be during the middle of the night or on weekends. As an Emergency Foster Care Provider, you may receive little information about the child and they may come to your home with no more belongings than the clothing they are wearing.

You may provide Short Term Foster Care for a child or youth, wherein they will live in your home full time, for days, weeks or months at a time.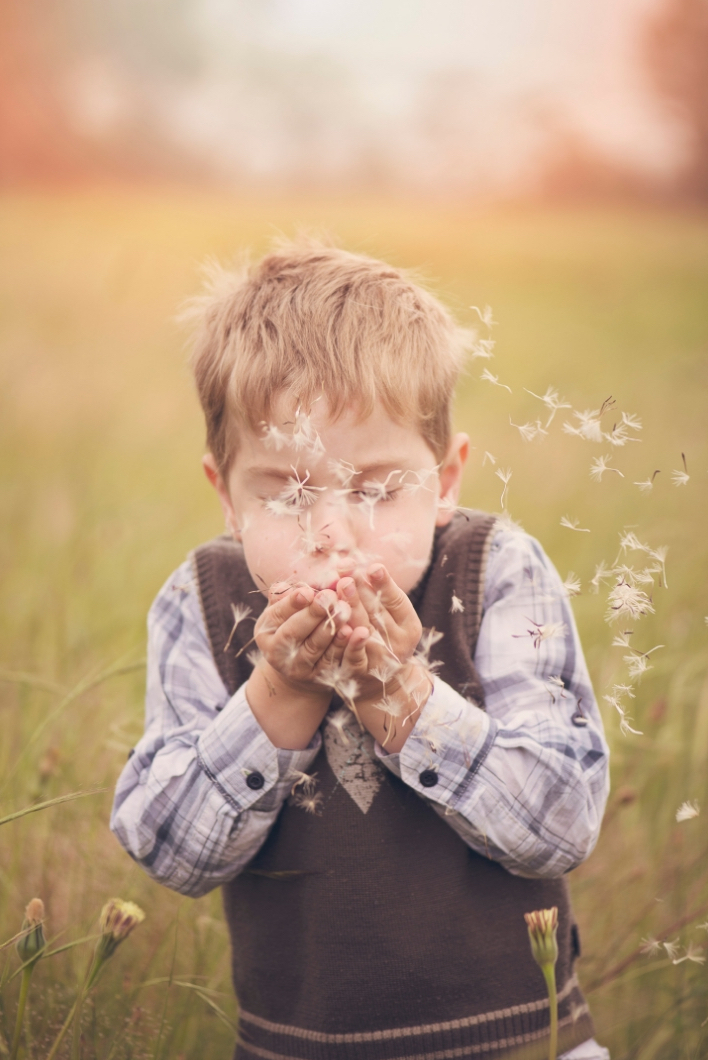 If you would like more information on this or any other program The Sheltering Tree offers please contact the main office at 705-743-5689 or office@shelteringtree.ca
As foster parents, we are asked to not only care for the basic needs of a child, we are asked to sit alongside them as they digest the hurt and damage they have underservingly experienced.