Opportunity in Becoming a Foster Parent for a Child or Youth
  What is a Foster Parent?
Becoming a foster parent is essentially welcoming children and teens from unrelated families into your home and family. It is governed by the Child, Youth, and Family Services Act of Ontario.
But being a foster parent is so much more than that. Foster care can be the most fulfilling experience of a lifetime, and foster parents become a lifeline for kids needing a secure and stable home.
Two Types of Foster Parents
You may wish to provide Emergency Foster Care, when a child comes into your home for a short time, as an emergency placement. This could be during the middle of the night or on weekends. As the foster parent you may receive little information about the child and they may come to your home with no more belongings than the clothing they are wearing.

Another option is to provide Short Term Foster Care for a child or youth, wherein they will live in your home full-time, for days, weeks, or months at a time.

What is the Process of Becoming a Foster Parent?
The overall process for the potential foster parent would be Parent Resources for Information, Development, and Education (PRIDE) training, and a Structured Analysis Family Evaluation (SAFE) would be conducted. Below is a list of items that would be needed throughout this process.
– Vulnerable Sector Police Check
– Child Welfare Background Check
– Driver's Abstract (uncertified)
– Medical Examination 
– References to show parenting ability and character
– Financial Viability
– Home Safety Review
A minimum level of training is required including: 
– Policies and Procedure
– Non-Violent Crisis Intervention 
– Standard First Aid Level C/CPR
– Workplace Hazardous Material Information System (WHMIS)
– Accessibility for Ontarians with Disabilities Act (AODA) 
If you believe becoming a Foster Parent is the path for you or if you have any questions, please reach out to our office at (705) 743-5689  or office@shelteringtree.ca and we would be happy to speak with you.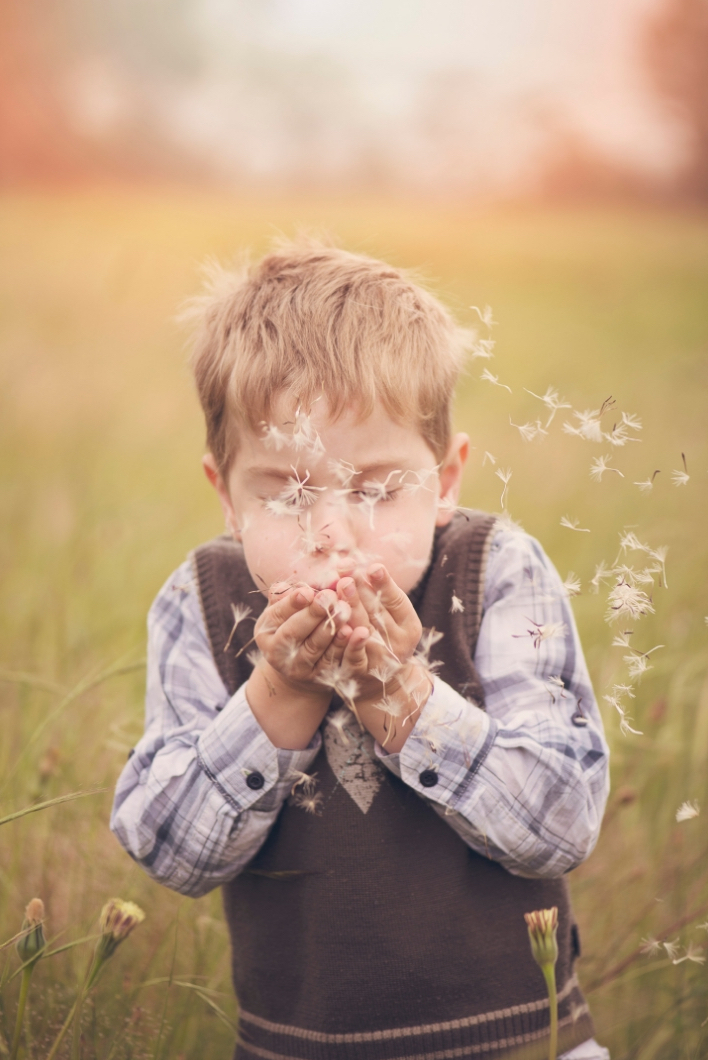 If you would like more information on this or any other program The Sheltering Tree offers please contact the main office at 705-743-5689 or office@shelteringtree.ca
As foster parents, we are asked to not only care for the basic needs of a child, we are asked to sit alongside them as they digest the hurt and damage they have underservingly experienced.