SEEDLINGS: Essential Skills for the New School Year
Our Seedlings Program symbolizes the need to establish a strong educational base. Like a seedling, if the base is not properly nurtured, the tree will not thrive.
The Seedlings Program is offered to all ages and takes place for two weeks during the summer months.
This program was developed in consultation with board teachers and educational assistants, to assist children in preparing for the new school year.
The main focus is to support reading, writing and math skills. Seedlings will also work on essential skills such as pencil grip, gross motor skills, fine motor skills and motor planning. Additionally, classroom coping skills, peer relationships and anxieties surrounding entering the classroom setting will be addressed, with the ultimate goal of assisting in decreasing classroom behaviours and increasing each child's confidence.
All internal members of The Sheltering Tree are able to take part in this program as it is included in the per diem services offered.  All external applicants are welcome to take part for the applicable fees associated with the program.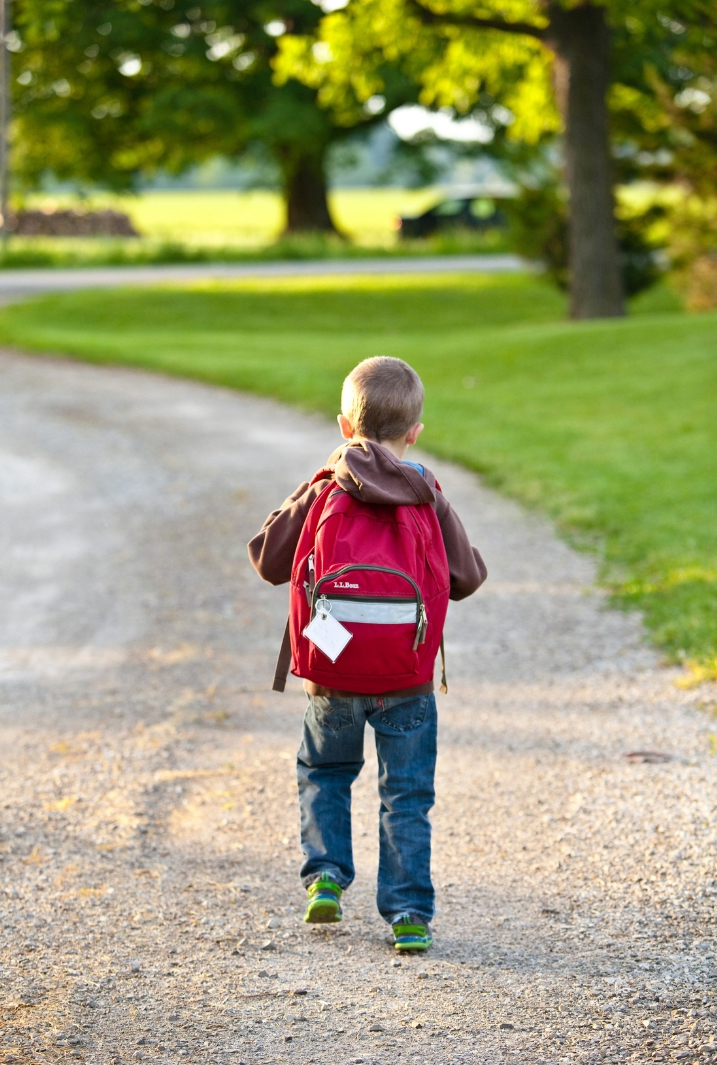 Preparation and Support
Reading
Writing
Mathematics
Gross Motor Skills
Fine Motor Skills
Motor Planning
Classroom Coping Skills
Peer Relationships
Classroom Related Anxiety
If you would like more information on this or any other program The Sheltering Tree offers please contact the main office at 705-743-5689 or office@shelteringtree.ca