Foster Care Homes in Peterborough and the Kawartha Lakes area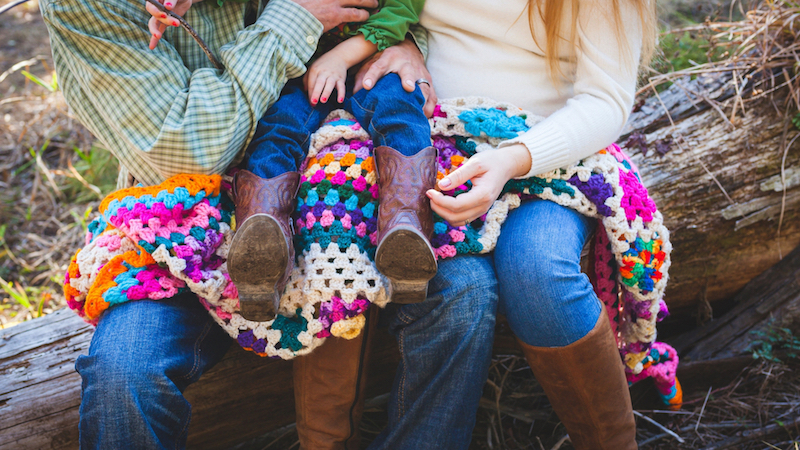 We have foster care homes available for children in need in Peterborough, City of Kawartha Lakes and surrounding areas.
Please see a list of resources available below.
For further information please contact the main office 705-743-5689.
Home 1
This Foster Care Home is located 10 minutes outside the city centre on a large 2 acre property, owned by a married couple. 
There are currently four long-term placement and respite beds available. 
With more then 10 years of experience in treatment foster care, this home identifies with a preference of working with children who have difficulties with attachment and trauma. 
The treatment foster mother is on the board for CPRI in London, has practical experience in Circle of Security training and is a strong advocate for children and youth. 
The foster father is now retired and enjoys spending the majority of his time with the children, teaching life, trade and social skills to the children within their care. 
PRIDE training and SAFE home study completed.
Please contact The Sheltering Tree for availability.
"I love you because the entire universe conspired to help me find you."